2 tags
"One writes of scars healed, a loose parallel to the pathology of the skin, but..."
– F. Scott Fitzgerald, Tender Is the Night
3 tags
Yesterday, I wanted to suggest a few self-taught women programmers for an interview series (which someone else is conducting). However, I wasn't sure how many of them had learned their craft via non-traditional methods, so, rather than contacting everyone individually, I put the word out on Twitter. I thought that a handful of the women I know follow me would respond if they were interested...
3 tags
1 tag
Jen Update, Spring Edition
There's suddenly quite a lot going on. I have to capture it all in writing or it might scamper away from me. Here's what I'm up to in the near future. Upcoming speaking/travel: KalamazooX Conference • 13 April • Kalamazoo, MI - I'll be giving a new talk based on this article about avoiding community burnout. I think the conference itself is sold out, but there will also...
2 tags
Looking for a virtual personal assistant
I've idly wished for a personal assistant off and on for a long time, and it finally makes financial and professional sense to try it out. So I'm officially looking for one on a virtual basis. Things with which I would like assistance: Scheduling and booking travel. Responding to speaking invitations and scheduling speaking engagements. Scheduling both professional and personal...
4 tags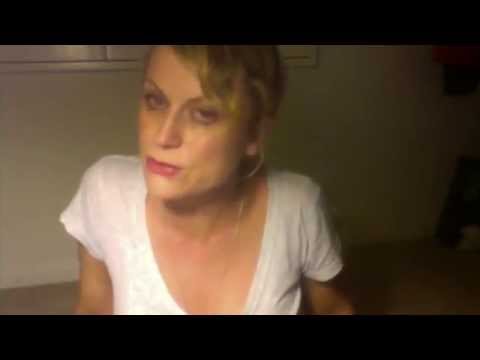 2 tags
"Because we are human, because we are bound by gravity and the limitations of our..."
– Roger Ebert
4 tags
2 tags
"The main rule of writing is that if you do it with enough assurance and..."
– Neil Gaiman
2 tags
"Be disciplined. Work hard. Be prepared to hear 'no' a lot and..."
– The Great Discontent interviews Oliver Jeffers (via jarrettfuller)
3 tags
2 tags
Punk Rock is Bullshit, So Says Some Guy Named John... →
Bill Lipold at I Rock Cleveland calls bullshit on that "punk rock is bullshit" opinion piece going around.
3 tags
"Greatness, in other words, demands rawness."
– Sara Wachter-Boettcher on empathy, vulnerability and greatness.
3 tags
On responsive layout and grids →
This is essentially why I don't know what to say when people ask me what responsive framework to use. Or front-end framework in general. Most of the time, I prefer to start from scratch for the particular problem at hand.
3 tags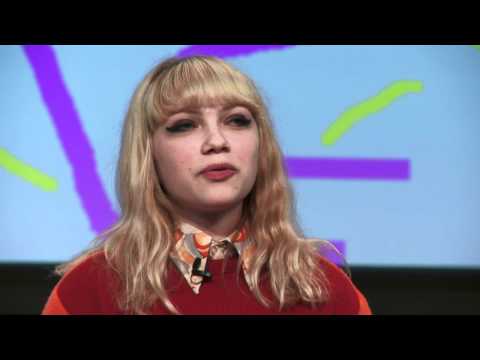 1 tag
Why you should order CSS properties alphabetically
For a while now, I've been explaining my habit of ordering CSS properties alphabetically within each rule to my beginner HTML/CSS students as half-serious issue, half-joke. I'm a writer, and I like letters, and I like alphabetization. Carrying that into CSS started as a personal quirk. But, the more I teach and talk about CSS, the more I've begun pushing this type of order as...
4 tags
Should Filmmakers Learn to Code? →
"As more storytellers consider migrating to the web and other digital platforms, the relationship between filmmaking and programming becomes more pressing."
3 tags
If responsive design is completely turning your...
One question I get often at my talks these days is, "How does responsive design change your web design process?" The answer is, "Not much at all." I'm not an expert on responsive design practices. My current solutions are not always the most elegant. But learning how these details work is not, nor has ever been, a complete reversal of how I design for the web. 10+...
2 tags
What the smartest people do on the weekend is what... →
1 tag
A month ago, I came on board officially with Dev Bootcamp to help build the brand-new Chicago location. While I won't be in town for a couple of months yet, I'll take up full-time instructor duties at the beginning of June and hopefully will be helping shape a diverse group of students into budding, well-rounded developers. In mid-February, we hosted the first of our "Day of...
2 tags
3 tags
2 tags
"You should bring something into the world that wasn't in the world before...."
– Ricky Gervais, via SwissMiss
3 tags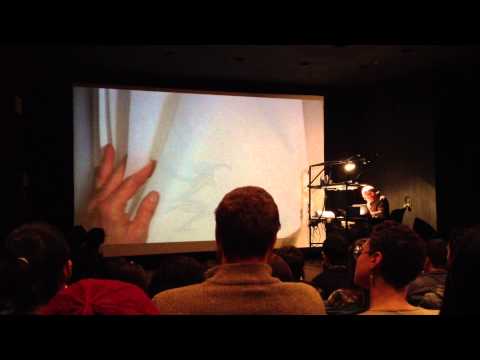 2 tags
"The object of art is not to make salable pictures. It is to save yourself."
– A beautiful 1927 letter of advice from Sherwood Anderson to his teenage son
4 tags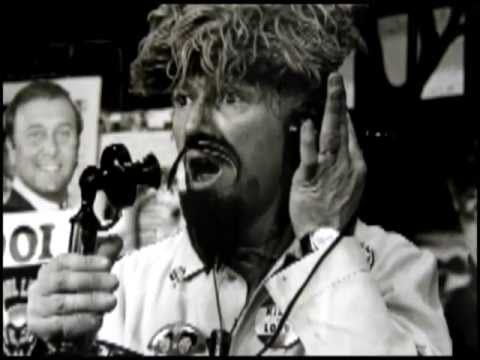 4 tags
2 tags
3 tags
How I make something
You must start pinning, starting listening, start writing, start shooting. Start realizing that to make truly great things it won't ever be easy. But the privilege we have to help make the world more beautiful, to inspire others toward goodness, to try and put back together the things that have fallen apart is truly a great one - one we must take seriously. – Blaine Hogan
3 tags
Design is not veneer
Every element you add to a design must have a purpose. The purpose may be purely emotive. This is fine. We are, after all, emotional, irrational, unpredictable creatures. But it must have purpose. And that purpose must be a valuable one. Remember, every element you add either contributes to your product being more useful and easier to understand or makes it less useful and more confusing. You...
2 tags
Things I did in 2012
I like New Year's. Not necessarily the going out and staying up until midnight and drinking champagne when the clock sounds - although, as holiday traditions go, that's more my style than others. I'm not religious and I have no extended family, so I really don't celebrate holidays in general. But I like the idea of celebrating a new year. Sure, it's an entirely arbitrary designation of time. Who...
2 tags
"The thing is, I really like saying yes. I like new things, projects, plans,..."
– Dave Eggers, reminding you to say yes.
3 tags
"I don't think Paul Newman really thinks he is...
Newman's difference – the quality that made him an object of admiration as well as fandom adoration – was that he seemed to know it was just an act, Hollywood's joke on normal American males who worshipped cool. Newman lived convictions, not affectations. He was no more comfortable with his status as a hip movie star than he was with his screen image of implacable self-possession, and...
2 tags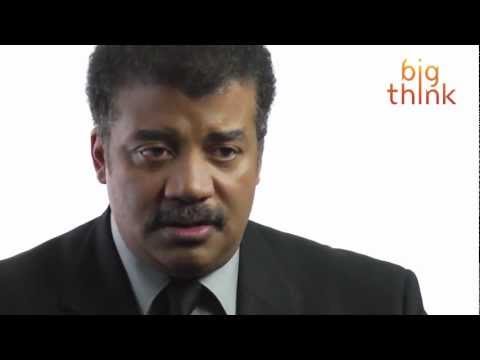 3 tags
"Develop an interest in life as you see it; the people, things, literature,..."
– Henry Miller
2 tags
3 tags
We're better at design, and that's not good →
I don't agree with his conclusions, but I do think he's hit on something worth discussing here. Sometimes prettiness is a result of good design. Sometimes, and more and more often in the application world, it's prettiness for prettiness's sake. And that's a problem.
2 tags
UX Archive
bcolbow: I may have a new favorite site.  I find myself often searching dribble for little UI details to see how other people approached those kinds of things. The great thing about this site is that it's not just the design but screen shots progressing you through the process. You get a much broader idea of how really well built apps are designed and thought through. This is exactly what I...
1 tag
2 tags
"Inspiration is the great con of art. You want inspiration? Work harder the day..."
– Richard Kadrey (@Richard_Kadrey) December 11, 2012
2 tags
"So much of what happens in the world has to do with circumstances outside your..."
– Emma Straub. See also: Girl Geniuses. (via annfriedman)
3 tags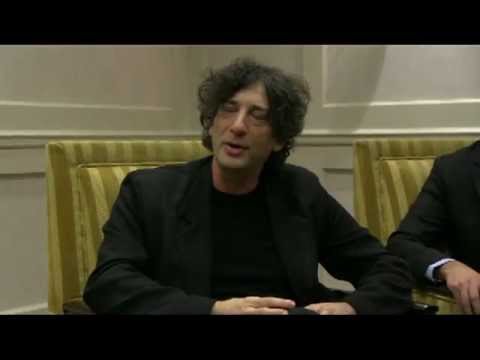 2 tags
"Everybody should learn to code, he says, because machine/human and..."
– Computer Programming for All: A New Standard of Literacy
3 tags
Resources for kids to learn about making video...
Recently, the Twitter hashtag #1ReasonWhy started collecting opinions and experiences from women in video game development and design. It caught my attention not only because I tend to be active in issues of diversity in technical field, but because I have a seven-year-old daughter who lately has become fascinated with video games and has started talking about making her own. It made me think that...
3 tags
4 tags
"It's your life — but only if you make it so. The standards by which you live..."
– Eleanor Roosevelt, being a philosophical badass.
4 tags
"Hanna says that young women often write to her, telling her that they want to..."
– "Hanna and Her Sisters," by Sasha Frere-Jones. This is a pretty mainstream article about riot grrl, but, you know. Of course you want to read it anyway.
2 tags